Best rates for the best drivers

Get a Free Quote in Under 24hrs!
Let your good driving save you money on car insurance.
Discountautoinsurance provides the best rate for the safest drivers.
Good Driver Auto Policies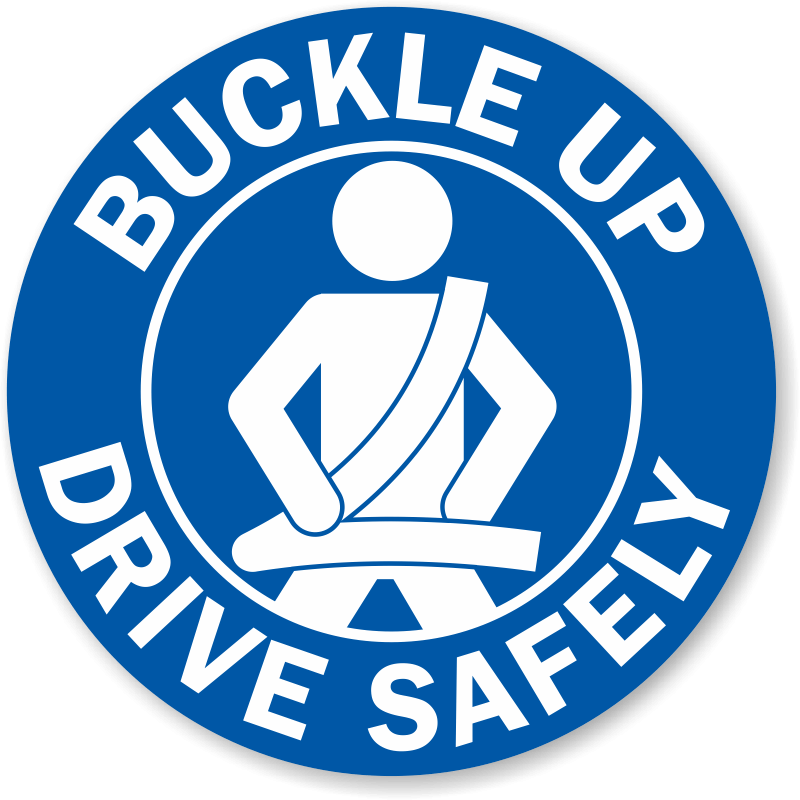 Seat Belts
Seat belts save lives. Buckle up when you're behind the wheel.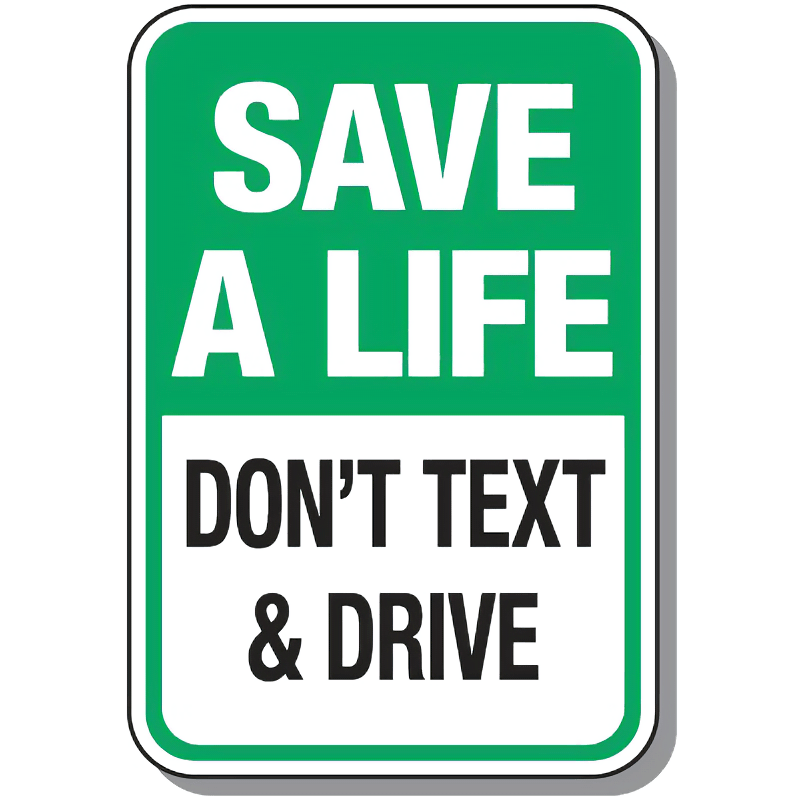 No Texting
Texting while drives causes accidents. Be safe no texting.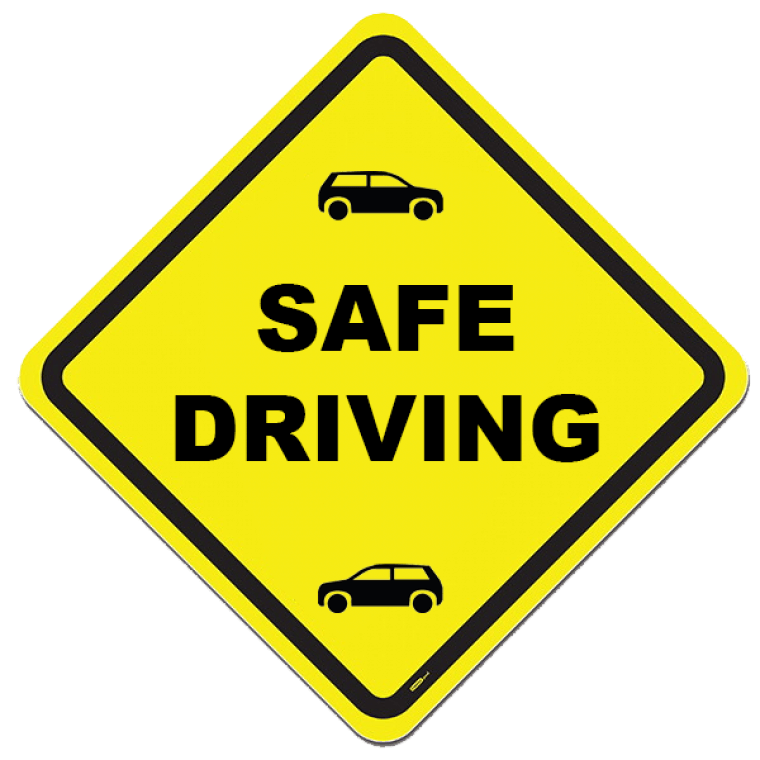 Safe Driving
Obey all traffic laws. Stay save while driving and save on car insurance.
Experienced Agents You Can Trust
Let a qualified insurance agent walk you through the step to get the best car insurance rates and the most coverage. Save on Car insurance today.
Free Quote
Select one of our providers
Good Drivers Save on Auto Insurance
We believe that good driving should be rewarded! If you haven't been in an accident or had a DUI in the last three years, you could qualify for up to a 20% discount!
A good driver with a clean driving record pays $1,674 per year on average for full coverage car insurance, while a driver involved in an at-fault accident pays $2,311. Because car insurance companies value low-risk drivers, it can be beneficial to shop around to ensure you get a good deal on the best car insurance.
Car insurance companies consider a variety of factors that influence your car insurance rates. These can include a driver's ZIP code, credit score (in most states), vehicle type, and annual mileage. The most important factor, however, may be your driving record, which car insurance companies use to determine your risk level.